Cottage / Vacation Homes
Now's the time to invest in your dream.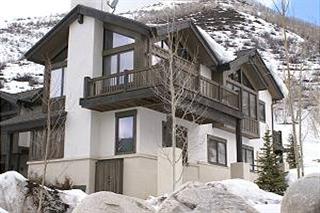 Financing a vacation property may be easier than you think!
And owning a vacation property makes sense on various levels; it may dramatically reduce the cost of vacations, bring your family closer together, be a good financial investment, and in some cases even generate rental income.
Start your dreaming now: What You Need to Know About Buying a Vacation Property
Or better yet! Discuss your needs with Ryan W. Smith today.
As recently featured in Cottage Life Magazine's Special "Advice Issue" for Spring 2016, Ryan W. Smith has answers to all your questions about financing your dream vacation property or cottage. This is a unique segment of the market and takes a special set of skills to advise, you've come to the right place!
For the most current up-to-date information on Mortgages and Real Estate in Kamloops and the BC interior, please 'Like' us on Facebook, Visit us on Google+, Twitter, Pinterest and Subscribe to our Blog.
Our office can be found at:
Ryan W. Smith - Mortgage Broker
Mortgage West
242 Victoria Street, Suite 207, Kamloops BC.
Phone: 250.682.0908
Fax:250.374.2219
Our regular office hours are:
Monday - Friday, 8:30AM - 5:00PM
Save