Hikes and Hikes and Hikes, Oh My!
2017-09-06 | 11:37:05
Times they are a changin'!
During this morning's meeting the Bank of Canada announced in an unexpected move that they will be increasing the overnight rate by an additional .25%. This rate affects most variable-rate lending products, and specifically variable-rate mortgages. Further to this they've left the door open to more rate hikes in 2017 even as they pledged to pay attention to how these new higher borrowing costs will hit Canada's indebted households.
While most economists predicted a rate increase before the end of 2017, very few expected it this early. Even fewer would have said they anticipated another rate hike before the year is over, but whether that will happen remains to be seen. Sal Guatieri, senior economist at BMO Capital Markets summed up the reasoning nicely by saying "I guess they felt the economy was too strong for their comfort and raises inflation risks".
Should we be concerned?
This is the first thing people wonder in increasing rate situations, and rightfully so. As with most things in life however, now is not the time to panic. Even with this latest increase, most of our clients with variable-rate mortgages are still paying substantially less interest than a comparable fixed rate option. And while your lender will typically offer you the option to lock into a fixed rate now, it may not be the right option.
One of the most important considerations in determining whether to lock in your rate is your personal circumstances. If you're uncomfortable with budgeting for the small fluctuations in your regular payments, then it may be worth considering locking in.
*Point to remember: Although your lender will technically let you "lock in" to a fixed mortgage, it won't be at your current interest rate. It will be at their current fixed rate for either your remaining term or longer. This rate will likely be higher than you are paying on variable, so consider your options carefully.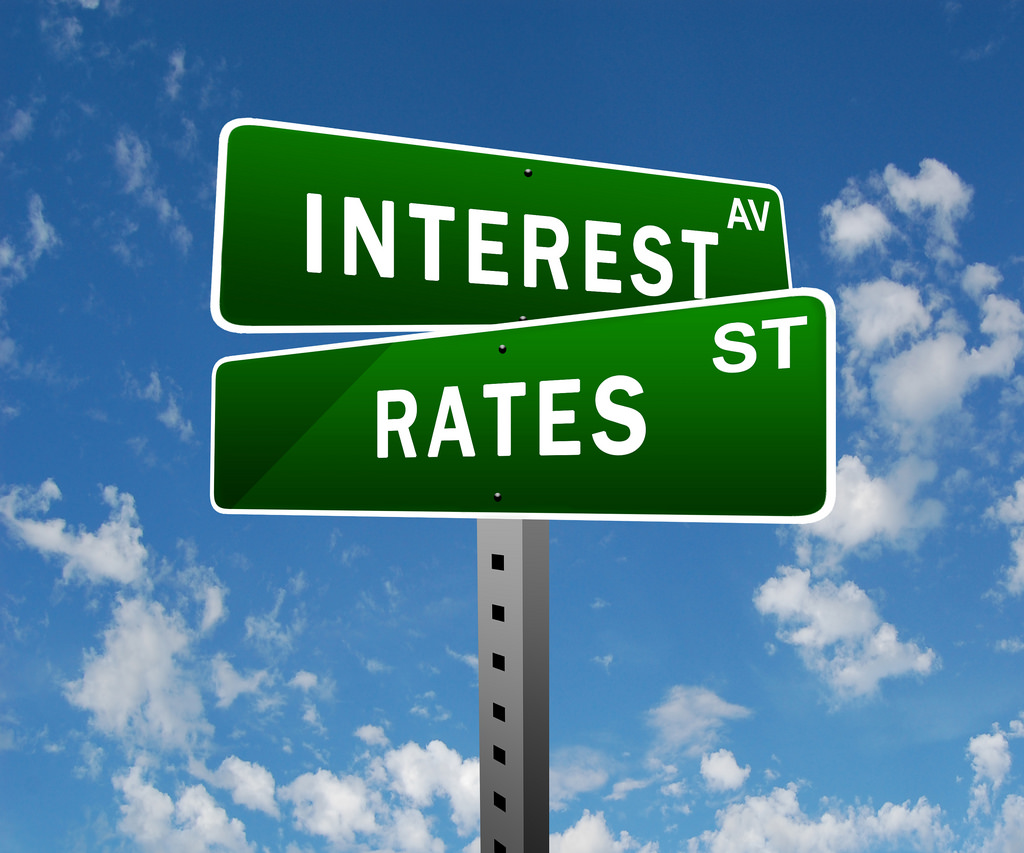 The takeaways
If there is only one thing you take from this article, let it be this: Don't let the media and news get you caught up in the hype and dramatization of today's (and any future) rate increases. Interest rates go up and down according to economic conditions, so although it can be tough to swallow the thought of paying more interest, it generally means that we're heading in a good direction from an economic standpoint.
And remember that a .25% interest rate increase on an average $300,000 mortgage is a $39 per month change in your payment. This is only a 3.5% increase to your regular payment.
If you're concerned about today's rate change don't hesitate to give me a call. I'm always happy to discuss exactly how this will impact your financial picture, and what we can do to help with it!
Save
Save