Benefits of a Mortgage Broker
How I help you get a better deal.
One of the main benefits of placing your trust in me is that I have access to, and knowledge of, the entire mortgage market-not just the banks offerings.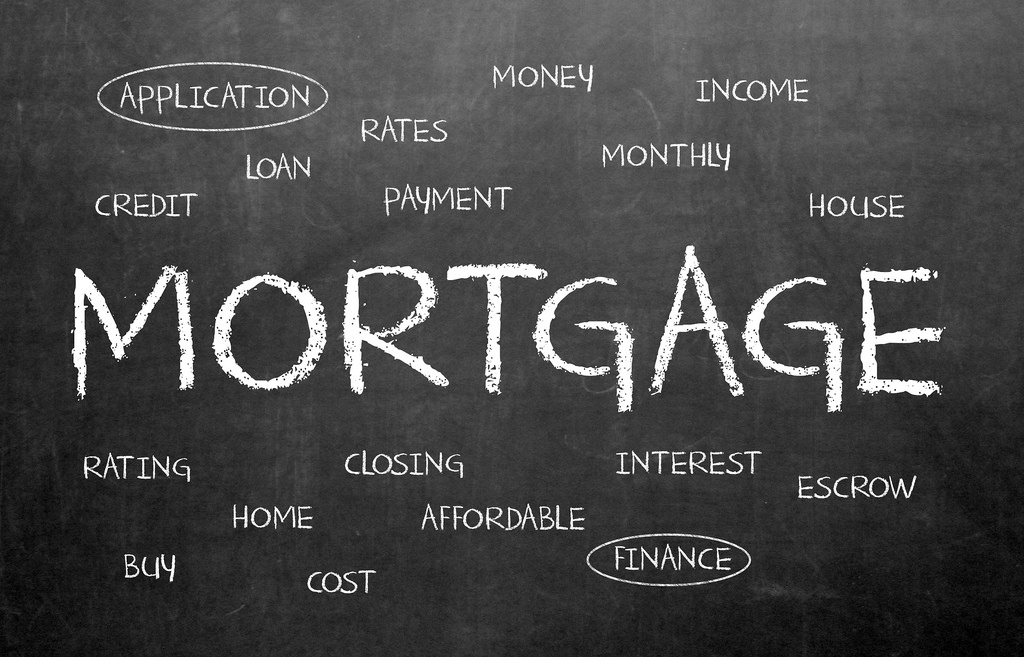 With so many financial options avilable today, it can be difficult to know which options are right for you. My job is to research the options and present it to you in a manner that is easily understood, allowing you to make the best decision for yourself!
Because I am able to take your current lifestyle and budget factors into account, I can provide not only the best available rates, but features that help you meet your exact needs now and in the future. I constantly work on your side to shop the mortgage market for you, saving you time now, and possibly a considerable amount of money over the term of your mortgage.
I'm here to assist you every step of the way; whether with Purchase Planning, Home Purchases, Renewals, Refinances, or any other mortgage need. Schedule an appointment today and let's find out what I can do to help!
For the most current up-to-date information on Mortgages and Real Estate in Kamloops and the BC interior, please 'Like' us on Facebook, Visit us on Google+, Twitter, Pinterest and Subscribe to our Blog.
Our office can be found at:
Ryan W. Smith - Mortgage Broker
Mortgage West
242 Victoria Street, Suite 207, Kamloops BC.
Phone: 250.682.0908
Fax:250.374.2219
Our regular office hours are:
Monday - Friday, 8:30AM - 5:00PM
Save